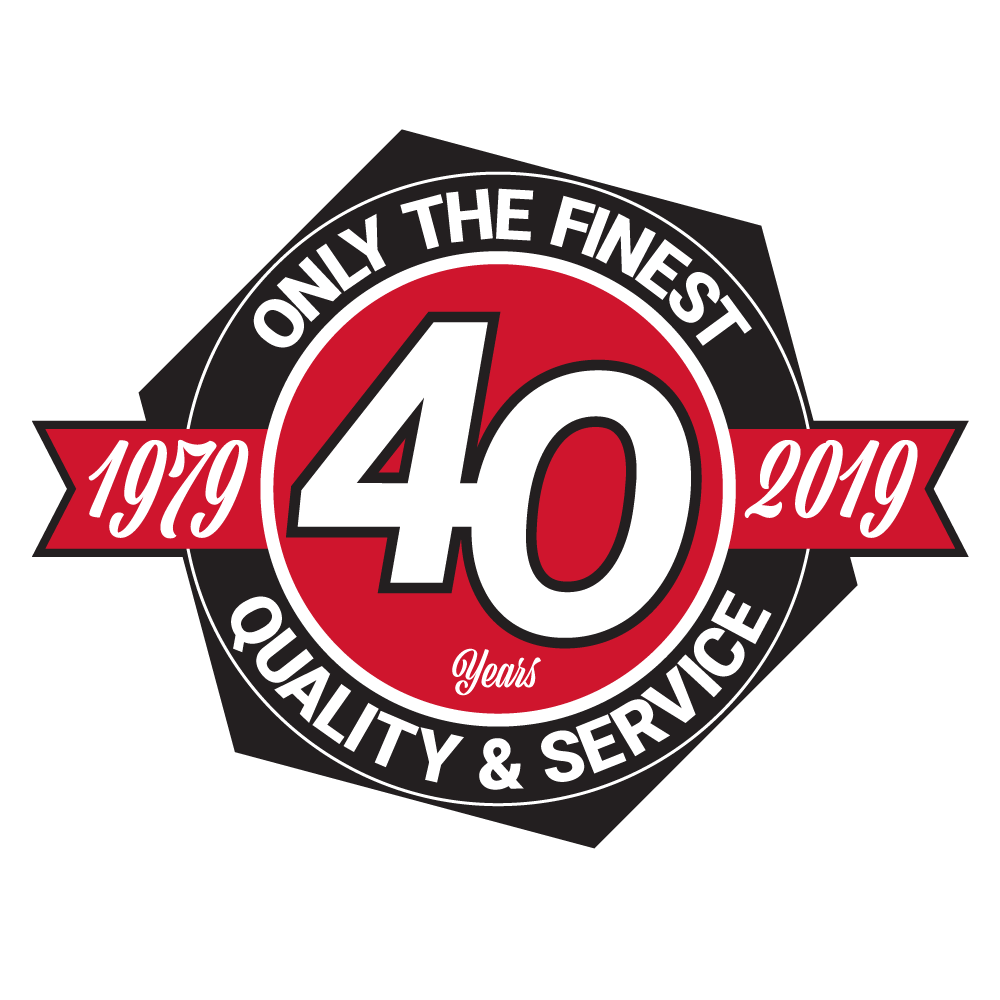 Thank You for completing our Business Account Request Form. Once your Business Account* has been setup a member of our Accounting Team will reach out to you with your new five digit Customer ID (Account #) by email.

If we have any questions or concerns we will contact you by phone or email. If you have immediate questions please call us at 1-800-639-8805 and ask for the Accounting Department.

Thanks,
KLJACK.com Web Team
*Your Business Account will be created within the next 24 hours. You will be emailed your new KL Jack five digit Customer ID Number (Account #). This Business Account is considered a COD account and does not offer credit terms. Please visit our Credit Information Page to learn more about KL Jack's credit terms.